Mònica Losada is a Barcelona-based visual communicator ︎ Her work revolves around editorial, print and experimental design with a deep understanding of narratives and supported by the process of research and experimentation ︎ In terms of visual language, her work is distinguished for a bold typographic approach ︎ During processes, she likes to investigate with digital tools to come to progressive design solutions ︎

This online space collects some of her work ︎ Feel free to navigate through the galleries to find out ︎

"¿Qué tienen en común [...]" in english "What do a vacuum cleaner and a machine gun have in common?" is a graphic and motion interpretation of Harun Farocki's movie Unquenchable fire. The project intervenes in archive images, creating a series of unexpected animations as a metaphor for the post-modern understanding of visual perception.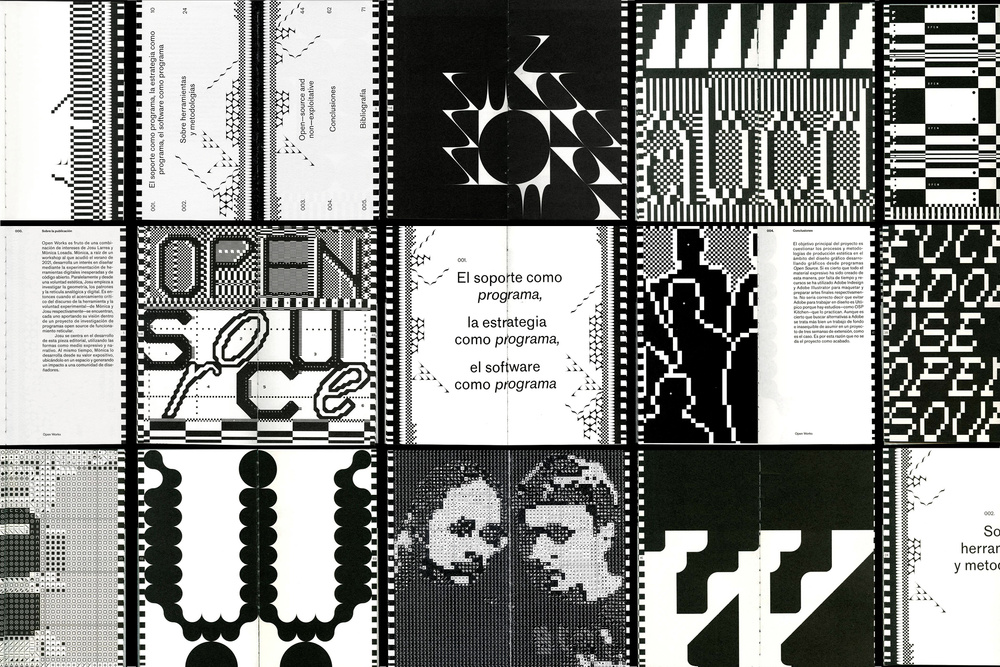 How does the program affect the designer's practice? How should digital tools for visual creators be? Open Works generates visual material with open-source and non-exploitative software, this way questioning the premises under which future designers are trained.


Moltes Gràcies
Lettering
2021
Custom lettering for "Moooltres Gràcies", a gratitude card I gave away to my beloved ones.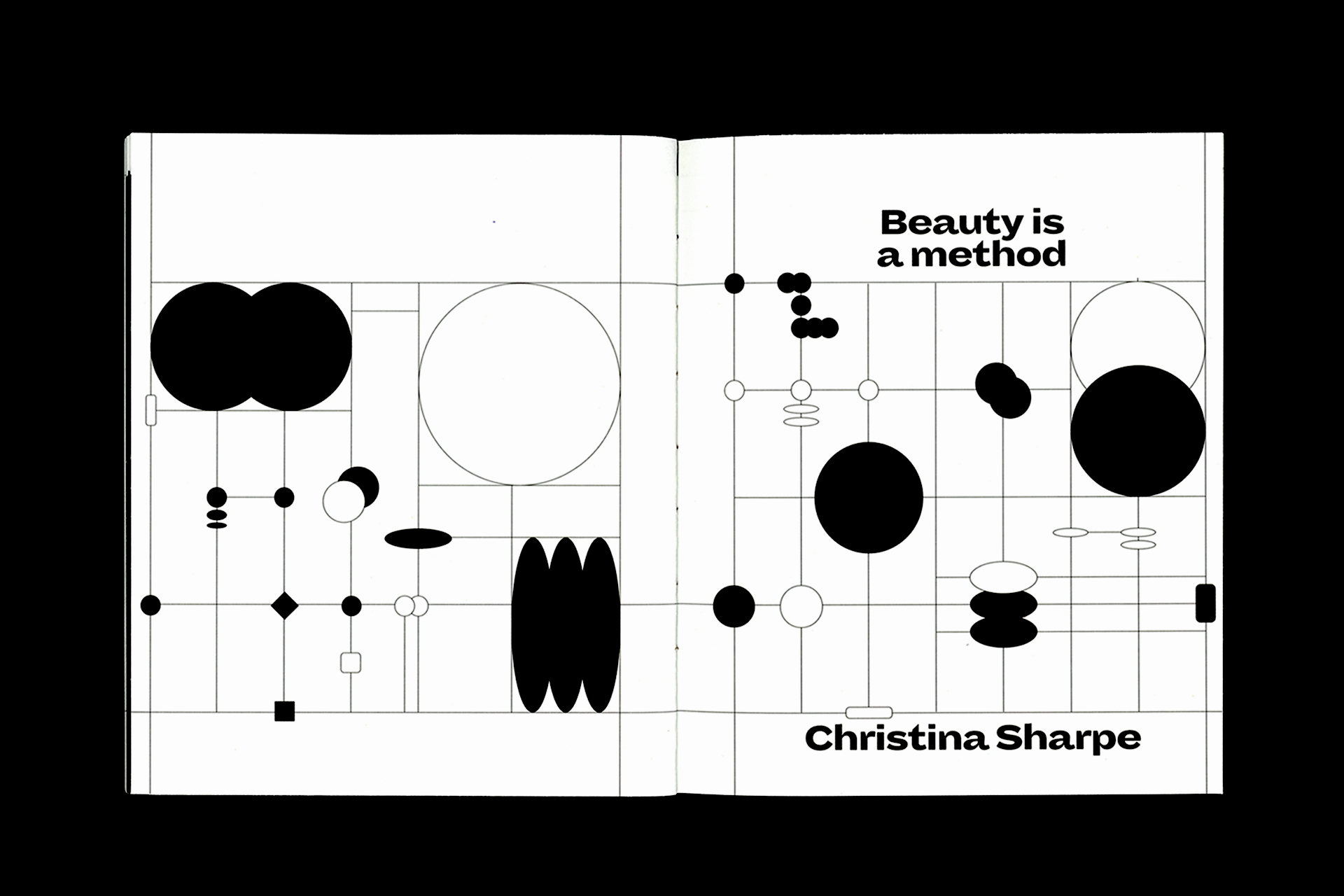 Art direction, design and curation for Modulor, a publication about contemporary art, arch and design production. Each article has its own graphic system that grows out from the editorial piece's grid. Featuring Boris Groys, Christina Sharpe, Jorge Luis Marzo, Hans Ulrich Obrist and Hans Hollein.

Visual research about rithm, contrast, dynamism, tension and hierarchies. A humble approach of what graphic design practice is about at it's essence. This exercise is documented in an editorial piece with the shapes and the images obtained being treated as the main narration elements.

Education
Graduated with a Distinction BTEC diploma in Arts&Design︎
In addition to daily practice she is currently studying in Bau, Barcelona︎

Awards
Gold ADG Laus (2022)︎ Silver ADG Laus (2021)︎ Bronze ADG Laus (2021)︎

Exhibitions
Bau, Barcelona:
Extrabold '21 (2021)︎
Ingenhousz Breda,
The Netherlands: The Countdown Installation (2021)︎
Museu del Disseny, Barcelona:
El millor disseny de l'any (2022)︎

Contact
(+34) 619 641 713︎
info@monicalosada.com︎
@monicalosada.png︎